AURION Team
- Expert Company Setup Consulting team
Guided by Mr. Syam Panayickal Prabhu, a post graduate in law from University of Kerala and having rich experience in the field of international consulting and incorporation of Companies, AURION is ahead in terms of quality, excellence and delivery of services.
AURION team members are specialized in different portfolios such as Company formation in Freezones, Offshore & Mainland, Formation of Branch or 100% subsidiaries of Foreign Companies, Transfer of Company shares, Closing down of Companies in Freezones, Accounting Services, ISO Certification & Consulting Services, Website, logo & advertisement designing, software solutions, staffing and other investor assistance services including Real estate property buying & selling.
Syam Panayickal Prabhu
Managing Director & Senior Consultant
Alexia Mae Decena
Assistant Manager, Company Incorporation
Joan Biason
Assistant Manager, Business Co-ordination
Emmy Rose Espinoza
Business Co-ordinator, Incorporations
Maria Katrina Magtal
Legal Compliance Officer (Incorporation)
Shantala Bandihal
Head of Operations ISO Consulting (Lead Auditor)
Nancy De Dios
Assistant Manager, Business Relations
Marina Ankusheva
Senior Business Coordinator
Norien Cabangon
Executive Secretary/Business Coordinator
Sherry Ann C. Reyes
ISO Consultant(Lead Auditor)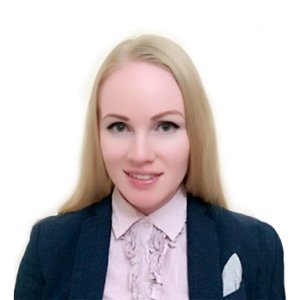 Dinara Kuznetcova
Senior Business Coordinator
Allen Leigh Balmes
Executive Secretary, Administration & Branding
Muhammed Shamim
Client Relation Officer
Santhosh Koroth
Senior Officer, Operations & Marketing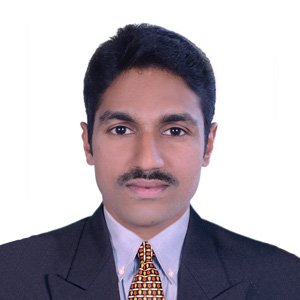 Siraj V. H.
Computer Systems Manager
Vineeth Vypana
Consultant, Marketing